Sunday, October 30, 2011 at 12:15AM
Beyonce just released the much anticipated sixth video off her 4 album. It will also be featured in the video anthology in the upcoming Deluxe 4 LP. The Alan Ferguson (Solange's boyfriend) directed clip for "Party" features the pop singer surround by friends in a trailer park backyard setting (that only she can make look this vibrant) with loud blues, pinks, yellows and other neon-colors.
Featured in the video are J. Cole, Kelly Rowland, and Solange. Everyone looks so dynamic and cool.
Beyonce never dissapoints with her videos. Everyone so different and yet sexy. Her style that she always explodes on camera with leaves the masses always criticizing and yet wanting more.
Check out the video below.
Kelly looks so hot.
I don't like J. Cole's verse. It would have been better to see and hear Andre 3000. I mean really. But oh well.
What do you guys think?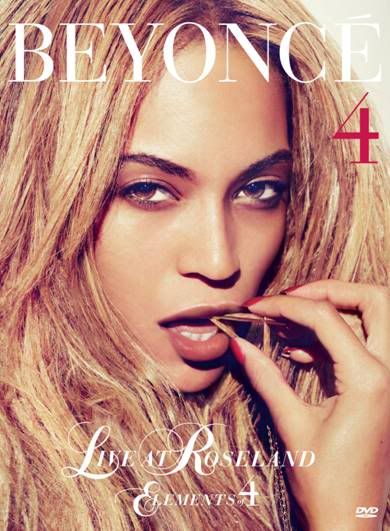 The party loving chick will release "Live At Roseland," the DVD based on her 4 intimate nights in NYC, exclusively at Walmart. The live DVD will have 26-songs.
And on Tuesday, November 29, "Live At Roseland: The Elements Of 4" deluxe package, (2-discs with the booklet, video anthology, and behind the scenes footage) will be released worldwide.
Are you going to buy it?
BEYONCE IS A QUEEN!
Cuz we like to Party.