Friday, July 15, 2011 at 08:29PM
I don't know about all of you, but I think it is about time for this classic to be on Blu-ray.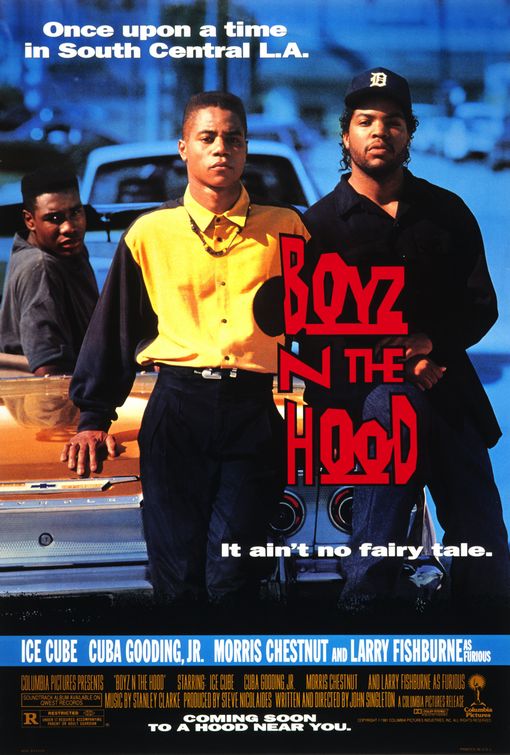 Released on July 12, 1991, "Boyz n the Hood" was nominated for two Academy Awards and is hailed as a classic 20 years later. On July 19, the film will be re-released in Blu-ray.
Respect the story that John Singleton told in this movie. Life in LA back in the '80s era. Hard and dangerous, I will be getting this great movie when it comes out.
WHAT ABOUT YOU?